Meet the 2023 Acumen Fellows in Malaysia
Leaders addressing the toughest issues in Malaysia are ready to transform individually and collectively for a more just, inclusive, and sustainable country.
January 13, 2023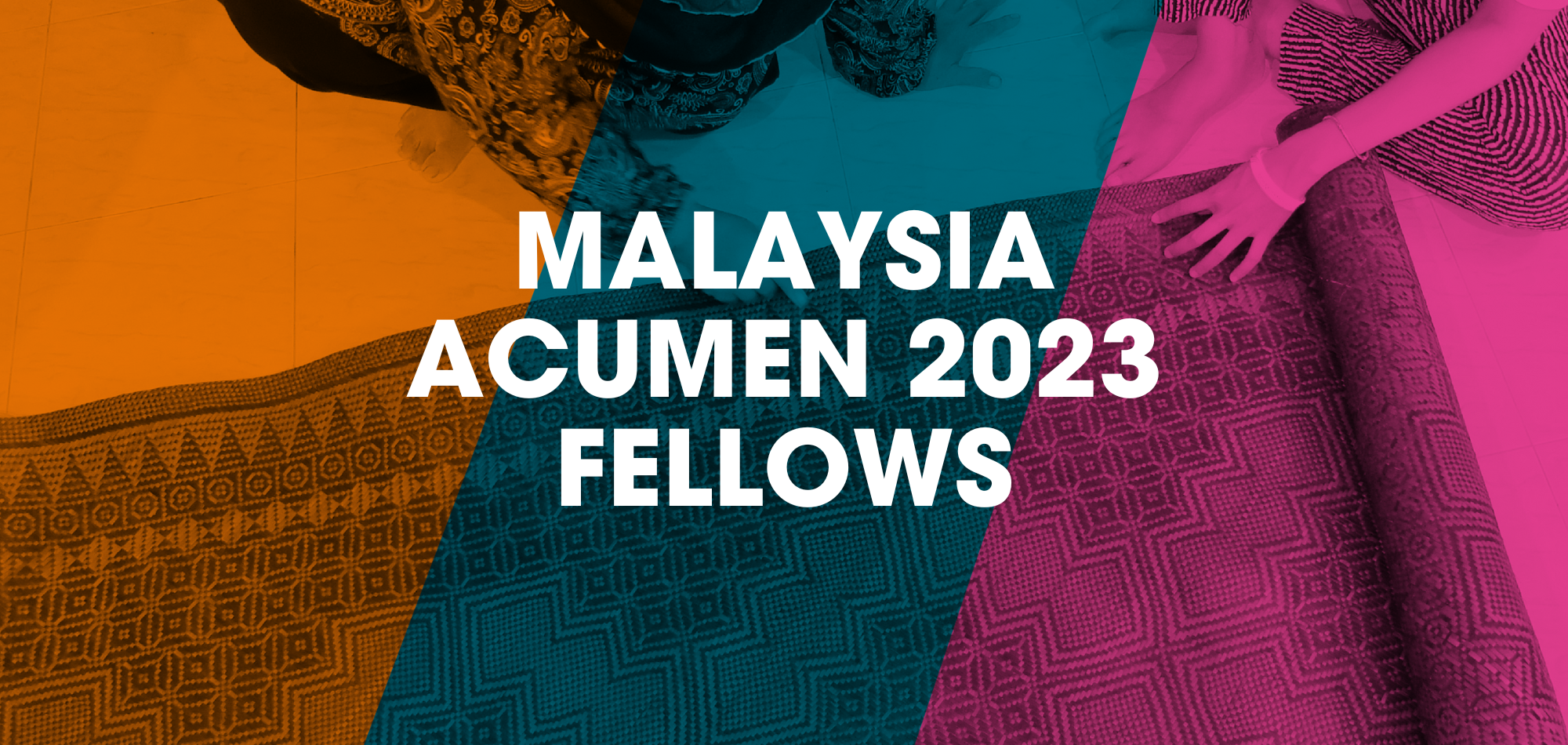 We are thrilled to introduce the 2023 Acumen Fellows in Malaysia! This year, we have a diverse group of individuals working tirelessly to tackle some of Malaysia's toughest social problems: from food waste and hunger, to healthcare access, to financial inclusion, and more. Through their work in the public, private, and social sectors, they are building a more just, inclusive, and sustainable Malaysia for all. This year's cohort includes a range of professionals, including entrepreneurs, advocates, policy advisors, and a public health doctor. Each brings their own unique perspective and skills to the table, and together they are a force for positive change.
Throughout the year, the Fellows will embark on a leadership transformation journey that will prepare them for a lifetime of accompaniment and service to others. They will learn what it means to be a moral leader, lead adaptively, manage polarities, use storytelling to inspire change and explore their collective values. By the end of the program, these Fellows will join a global network of over 1000 like-minded individuals working towards a world based on dignity. Together, they will bring systemic change to address the toughest issues in the country.
Learn more about the 2023 Malaysia Fellows and how their work bring meaningful impact in Malaysia.
Alan Wei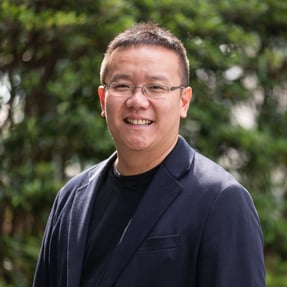 Alan is the Founder of Hornbill Agriculture Sdn Bhd, an organization committed to tackling farming in agriculture in a holistic and dynamic way. Hornbill Agriculture uses a range of approaches – from traditional farming methods to smart farming technology – to create a whole new community of farmers and agropreneurs who are eager to develop and bring the agriculture industry in Sarawak to a higher level through teamwork and collaboration. The organization teaches, trains, guides, and helps market rural farmers produce.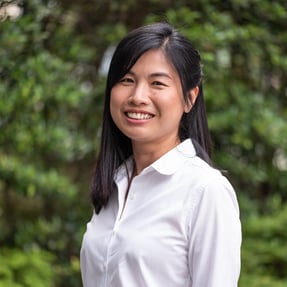 Clara is the CEO and Founder of Graze Market, a social enterprise that bridges the gap between food waste and hunger by offering imperfect food at an affordable price. Through a circular economy model, the enterprise helps farmers reduce their economic losses. Prior to starting Graze Market, Clara worked for a nonprofit for 7 years, serving underserved communities and youth. Clara is a former Atlas Corps Fellow and holds a Bachelor's Degree in Finance, Accounting, and Management from the University of Nottingham.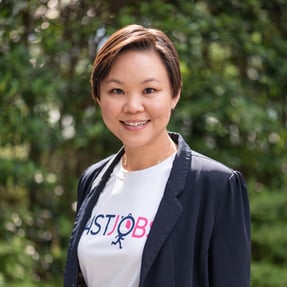 Joelle has 15 years of experience as a technology entrepreneur and organizational builder, developing and scaling ideas that empower the lives of others. As the General Manager of FastGig Malaysia, she is using technology to connect low-wage job seekers in the manual, service, and semi-skilled industries to gainful jobs in the gig economy. Her goal is to improve the livelihoods of gig workers by providing access to decent work, enhancing their social mobility, and improving their financial well-being by leveraging post-pandemic job market transformations.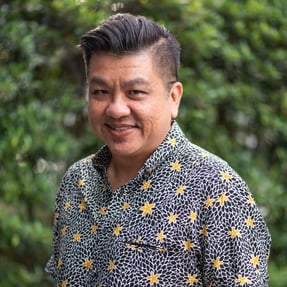 Danny is the Chief Commercial Officer of Touch n Go eWallet, which has over 18 million users and is accepted at over 1 million merchants. He aspires to leverage on this ecosystem to bring accessibility, literacy, and sustained financial inclusion to the mass of underserved individuals. Danny was a successful co-founder of a startup and an active social political activist. He is an advocate for sustainability and social enterprises.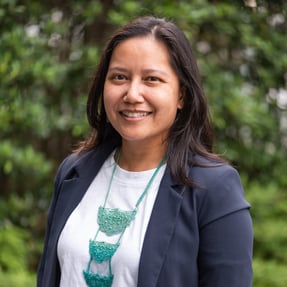 Ayu is the Co-Founder of Energy Action Partners (ENACT), a nonprofit organization that focuses on capacity building and community development through collaborative energy initiatives, such as the Community Energy Toolkit (COMET), a scenario-based software tool for inclusive community energy planning. Prior to founding ENACT, Ayu worked at the Masdar Institute in Abu Dhabi on renewable energy and transition policy, as well as sustainable development. She holds an M.S. in Aerospace Engineering from Purdue University.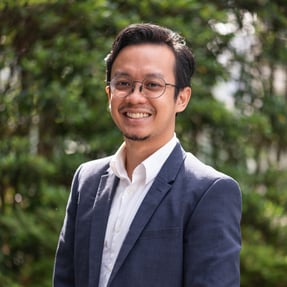 Syazwan is the Political Secretary of the Ministry of Natural Resources, Environment, and Climate Change. Before assuming this role, he was the CEO of Maaedicare Charitable Foundation, a non-profit organization focused on providing affordable healthcare. Syazwan has also held the position of General Manager at The Lost Food Project, another non-profit organization that operates as a food bank. In addition, he has served as a State Exco policy advisor, and has professional experience in sectors such as capital market and automotive industry, particularly in communications.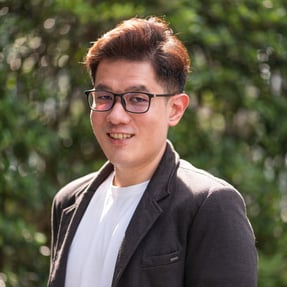 Peter is a multidisciplinary public health physician with the Ministry of Health Malaysia and an amateur humanitarian with MERCY Malaysia. He works at the nexus between providing primary care to underserved populations and developing and advocating evidence-based health policy and research. Peter received his medical degree from Manipal University and holds a Master's and a Doctor of Public Health from the University of Malaya. He also obtained his Master of Arts in Medical Ethics and Law from King's College London and a Master of Science in Acute Medicine from the University of South Wales. Peter is an alumnus of the ASEAN Leaders Program, a talent for UNLEASH Global Innovation Lab for Sustainable Development Goals (SDGs), a Global Atlantic Fellow for Health Equity and a Merck Foundation scholar.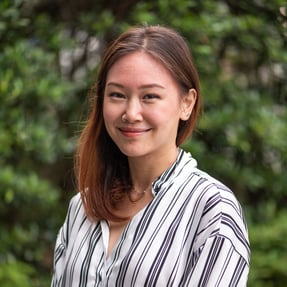 Rocyie is the Founder of Safe Space and Project Naked. Her work focuses on raising awareness for psoriasis, an autoimmune skin condition, and improving the mental health and overall quality of life for patients in Southeast Asia. She uses social media to amplify her advocacy and break down taboos surrounding skin conditions. Rocyie is also a holistic nutritionist and manages PsoGood.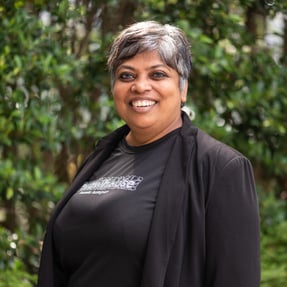 Shyam is the Founder of Yellow House KL, a non-profit organization that assists marginalized communities uncover new growth opportunities and achieve sustainability. Yellow House KL aims to make an impact on social issues faced in Malaysia, specifically homelessness. The organization focuses on developing new initiatives to assist rough sleeping individuals in exiting homelessness and design strategies for sustainable alternate livelihoods.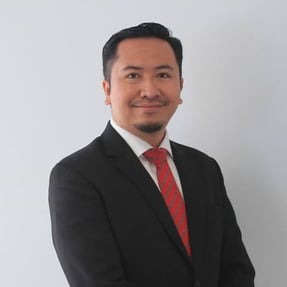 Zikri is the Assistant General Manager of the Financial Inclusion Division at Bank Islam Malaysia Berhad. His team focuses on nurturing the underbanked segment into bankability through a social finance agenda. They integrate social finance instruments such as zakat, waqf, and sadaqah with traditional banking solutions to implement this agenda, including an initiative called Sadaqa House. Zikri earned an LL.B (Hons) and a Master in Comparative Laws from the International Islamic University Malaysia.

Sign up here to learn more about applications for the next cohort of Malaysia Fellows in 2024.