Using peer-led learning to allow connection, balance, and harmony
UK Fellow Andy Simpson is using a new digital platform to support their mental health and wellbeing
July 12. 2022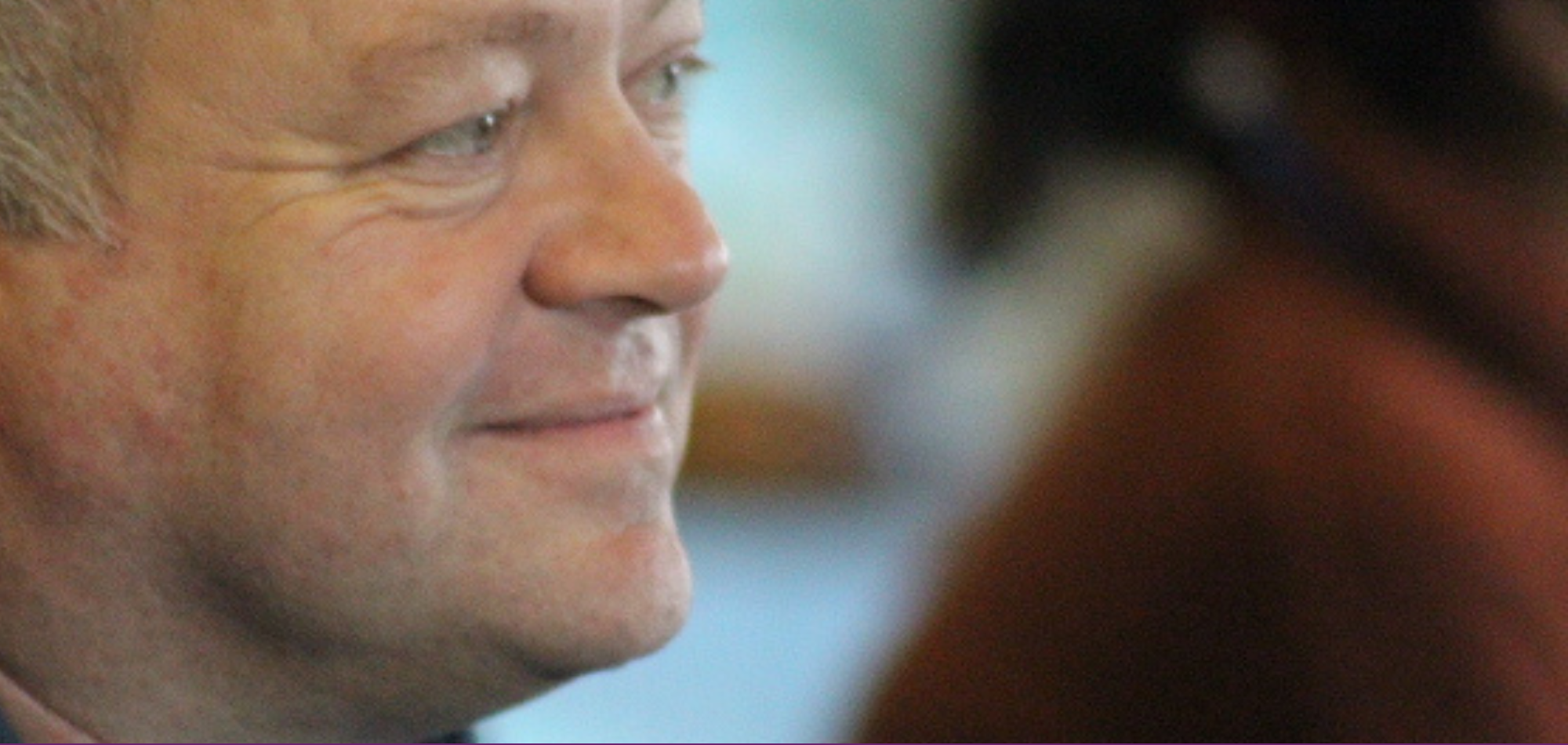 It is undeniable that we are living through a time of prolific change and disruption to our everyday lives and societies. From the COVID-19 pandemic, to climate change, to feeling disconnected while working from home, many are at a point of overwhelm. And unless addressed, it could override our ability to cope.
There is a desperate need of creating positive systemic change to shift the way we operate. SARSEN is on a mission to do just that by providing tools in the form of breathwork, meditation and mindfulness, which allows its users greater connection, balance and harmony.
To trial their new Light Connect programme, SARSEN offered all of the UK Acumen Academy Fellows the opportunity to follow their analogue and digital bespoke programme in order to support their mental health and wellbeing. In addition to a range of meditation, breathing exercises and exploring the power of play, the Fellows also have the opportunity to facilitate the sessions — allowing them the tools to take the practice and introduce it to their own communities.
The programme is bringing together UK Acumen Academy Fellows with others across the world who are also working for social impact organisations. Through a number of online sessions, participants are taught a range of alternative ways to manage their mental health using breathwork, play, dance, and nature.

"Working with impact led organisations is vital because they are all going through a particularly challenging state. Organisations that are on the front line helping communities need additional support to ensure they can continue their work," added Grania.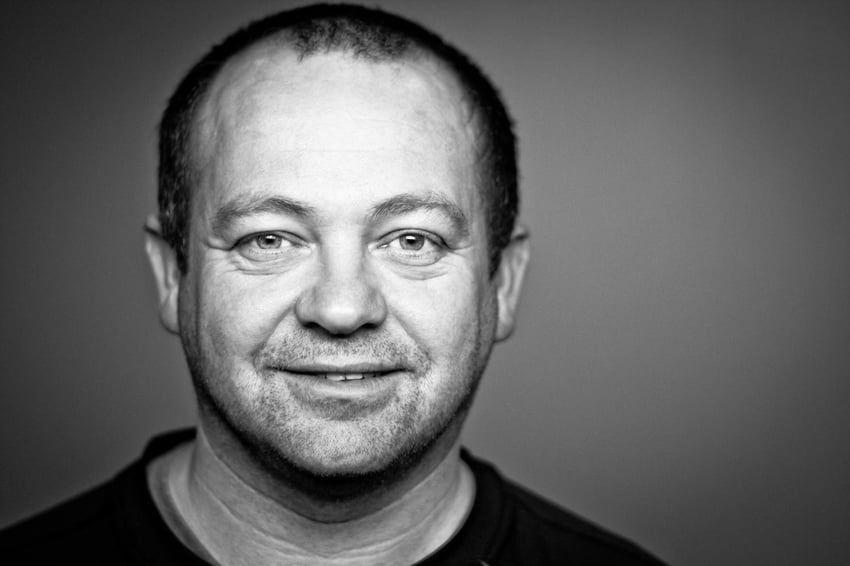 Andy Simpson is the CEO at Doncaster Refurnish, a charity that uses recycling furniture and household goods as a training and development tool to support vulnerable people and divert resources away from landfills. Recognising the importance of wellbeing at this uncertain time, Andy has been taking part in the Light Connect scheme and intends to use his new facilitating skills with his team and the wider community.
For Andy, the opportunity to take part in the Light Connect programme came at a time when he was already exploring different avenues to support his team.
After enduring the stress of COVID, the timing to learn a different way of doing things was perfect.
Andy Simpson
CEO at Doncaster Refurnish
As a digital platform for personal growth and wellbeing, Light aims to create safe spaces, stimulating content, and integration tools to create closer connections between people. Being vulnerable, trying new things, and sharing experiences helps us get closer to others and to ourselves.
As a participant and facilitator, Andy plans to use these skills to train his staff — who can in turn use the wellbeing practices with community groups in Doncaster — and will then be able to pass learnings down to their children and communities.
"I'm interested in the practical aspect and I would love to do more on-the-ground workshops using a similar model to the Light Connect programme. If we can train our communities to be facilitators too and grow from the grassroots up, it would be great."
By having this space to support their own wellbeing, the UK Fellows are being mobilised to share the SARSEN teachings with their own communities and create a new generation of facilitators, sharing tools to allow for greater mental health and support.
Do you want to learn more about our community of social innovators? Become a Fellow and join a movement of leaders building a better future. Find out more here.