Sam Dawson on Disrupting Traditional Value Chains
In Part 3 of our Nonprofit to Social Enterprise series we hear from Sam Dawson on how his organization disrupted supply chains to increase margins for coffee farmers.
February 08, 2018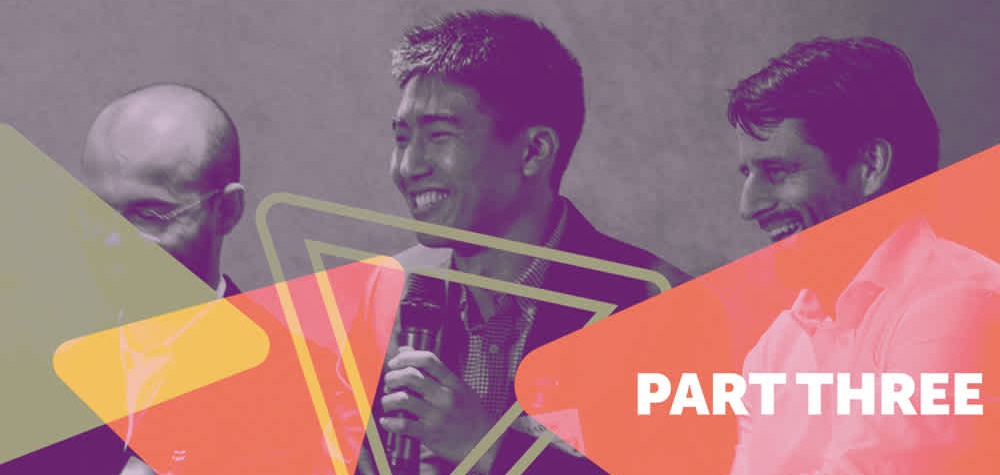 "The nonprofit sector is starting to learn more from the for-profit sector. Social entrepreneurship and some of its values are starting to come into NGOs," Sam Dawson observed when Acumen Academy reached him in Nicaragua where he is part of the nonprofit organization Global Brigades.
The organization's core work consists of bringing groups of university student volunteers to participate in weeklong "brigades" where they work with community partners to achieve sustainable health and economic goals. Volunteers typically cover their own expenses by raising anywhere from $690 to $990 to fund logistics, programming, supplies, and insurance so Global Brigades has a natural revenue stream to partially cover the costs of their work. But they are also looking for new models to support the economic development of communities.
One of their latest initiatives arose when Sam and his colleagues looked for ways to support farmers in Nicaragua and sustainably advance local economic development. Looking at the coffee supply chains, they realized that there were these coffee "mini empires" or middle men who were taking a large cut of the profits when farmers sold green coffee to them. So, Global Brigades is now working on piloting a coffee brand of their own.
"We're working with five different communities to do coffee sales under a unified brand and partnering them with retailers in the United States and Australia to get a higher price for their coffee. We want to allow our farmers to bypass the intermediary and go to the roaster themselves to get a higher margin on the green coffee sales."
By looking at the value chains that their beneficiaries participate in, Global Brigades was able to identify places where disrupting traditional ways of doing business could unlock higher profit margins.
Sam is now Development Coordinator at Landesa.