Meet the 2022 Cohort of UK Acumen Fellows
Join us in welcoming the bold and generous leaders committed to bridging our divides in the United Kingdom
September 22, 2022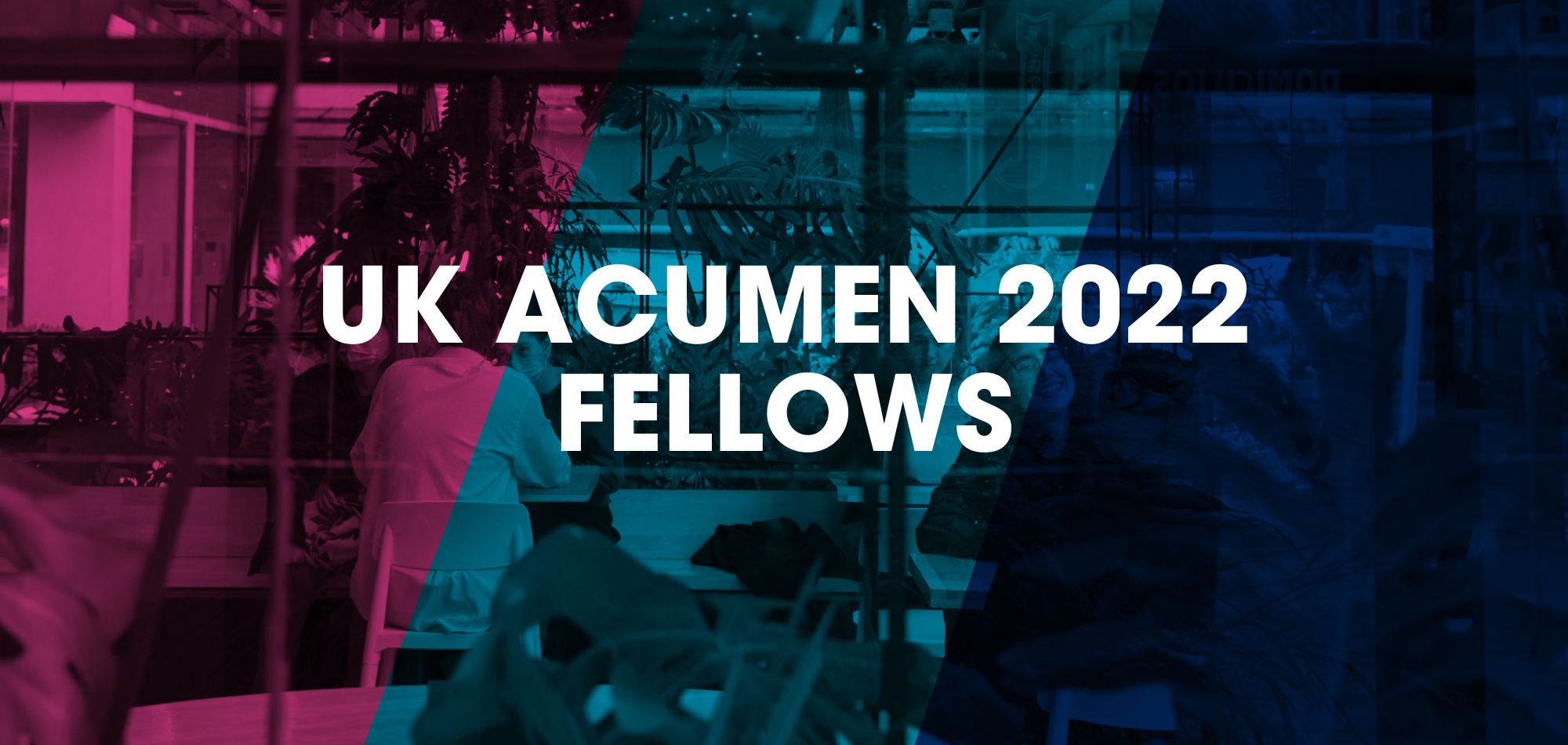 We are proud and excited to introduce the 2022 cohort of UK Acumen Fellows. Following an 8-month selection process, our cohort has been selected to join our global community of over 1,000 social innovators committed to a lifelong journey of learning, collaboration and accompaniment to build a world based on dignity.
At a time of growing uncertainty and division, our third UK cohort connects bold and generous leaders from across places, sectors and backgrounds. From Glasgow to Coventry, from public sector leaders to social enterprise founders, from food redistribution to child protection, from community-led to corporate-led, these Fellows come from all walks of life but are united in their commitment to redefining success to create a more just, inclusive, and sustainable future.
At its core, the Fellowship is focused on developing the Fellow's capacity to take on long-standing problems of poverty and division. Over the course of a year, the 2022 cohort will connect across a series of online workshops and in-person immersives as they build a brave learning space that enables them to develop and apply the practices of bridging differences, building trust, and navigating the unknown.
Learn more about the Fellowship Programme and UK Acumen Academy's impact here.
Annie is a public health professional and pleasure propogandist. She founded The Pleasure Project in frustration at AIDS meetings where people pretended sexually transmitted infections were airborne. The Pleasure Project is globally recognised for defining and establishing evidence for pleasure-based sexual health and increasing good safer sex ensuring the world's first Sexual Pleasure Declaration. Annie's passions arose in the early years of AIDS in South Africa, leading the UK's first teenage pregnancy project and starting internal condom programmes globally.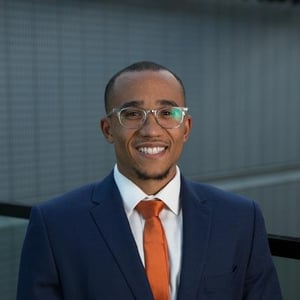 Anthony is a Senior Manager at EY with over ten years' experience as a chartered accountant and as part of the Corporate Responsibility Team. Anthony seconded to the Social Business Trust in 2020 providing social enterprises with corporate partner support. Returning to EY, the challenge is to deliver probono opportunities to support growth projects from enterprises. Anthony leads EY's UK&I approach to probono. He has a startup business promoting financial literacy to young people from deprived backgrounds.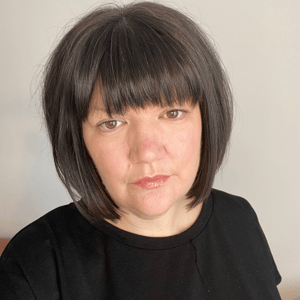 Becky is a Director at Greenstream Flooring CIC based in South Wales where the mission is to maximise community benefit through the diversion of flooring from landfill. Greenstream Flooring CIC works with housing associations and the local community to provide low cost and free flooring, and supports people into employment through work based learning and experience. It also seeks to work with organisations to provide them with sustainable flooring choices that create social value.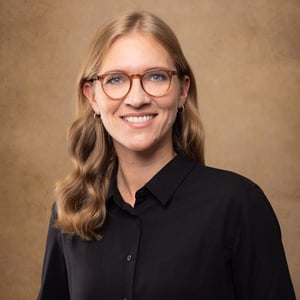 Erin is the Founder and CEO of The Loss Foundation, a national charity providing support for people bereaved by cancer. She set up the charity after witnessing the lack of support available for her family when her father died from cancer and the consequences to mental health and wellbeing. Her hope is that The Loss Foundation is able to tackle the postcode lottery of support, and to provide UK-wide support to anyone who loses a loved one to cancer.
Gareth is the CEO of FareShare Yorkshire, a surplus food redistribution charity. Since 2013, working with the Board of Trustees, he has the overall responsibility for the leadership, management and strategic direction of the charity's work. Gareth is passionate about tackling the issues of food insecurity, food waste, and finding sustainable solutions. He was awarded an MBE for services to the Charity Sector in the 2022 Queens New Years Honours.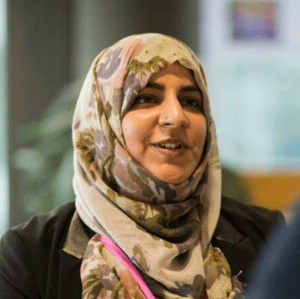 Hinnah is a clinical doctor, as well as the founder of Generation Medics, a multi-award winning social enterprise. Generation Medics empowers people from all background to explore, strive towards and succeed in medical, healthcare and STEM sectors. They do this through evidence-based interventions (in-person and online). Programmes are tailored to career-stage with different programmes for 5+-80.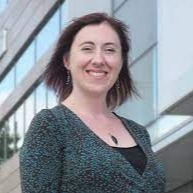 Jacqueline is the Programme Director for the Ipswich and previously Norwich Opportunity Areas. OAs have been a 5-year place based programme to improve social mobility, strengthening the education system from early years to higher education by increasing practitioner confidence, expertise, and networks to better tackle the barriers children and families in a community face to getting the most out of education and overcoming inequalities. Jacqueline has a background in education and is committed to challenging inequity in UK education.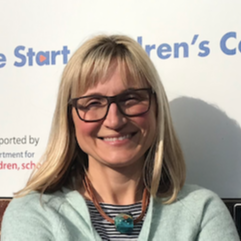 Jadwiga is the CEO of the New Beginnings Foundation, a community project that has been developed in partnership with families known to Children's Social Care. The aim of the New Beginnings project is to work closely with parents in the child protection process so that they can develop the strength, knowledge, and power to become the parents they want to be and, in return, teach other parents how to do the same.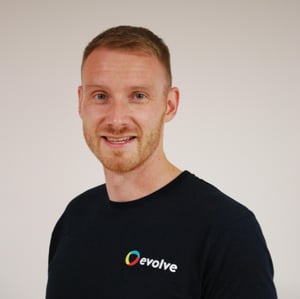 Joshua is the Managing Director of Evolve: A Social Impact Company, a social enterprise that is focused on improving children and young people's physical, emotional, and cognitive wellbeing. Evolve delivers innovative programmes focused on getting children and young people to the start line in learning and life with both short-term and long-term benefits. Joshua is a Trustee of a charity focused on supporting children in care and plays an active role as a primary school governor.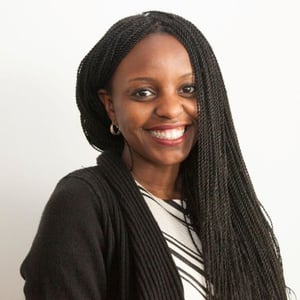 Liz is a Salzburg Global Seminar Fellow, critic, and curator. She is a Berlinale Talent alumni and founding member of Come the Revolution, a collective of creatives committed to exploring Black life and cultural expression through cinema. She was programme producer of British Council's "No Direct Flight" at the British Film Institute, a cross-media exploration of global African diaspora moving-image makers. She has served on international film festival juries and is director of Africa in Motion Festival.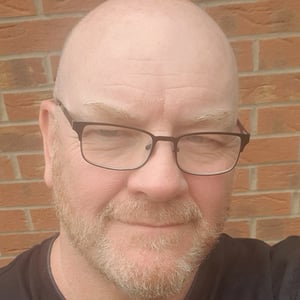 Mick is a Transformation Manager and Coach at St. Leger Homes where he works to improve systems and processes for the organisation's 20,000 tenancies in Doncaster, Yorkshire. Much of his work is in identifying waste, designing improved processes, and project management. The organisation engages with people working within a process or system and works with them to make iterative improvements using their unique skills, knowledge, and experience. Mick has worked in the community for 20 years.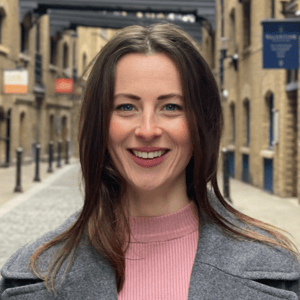 Natasha is the founder of Bold Voices, an award winning social enterprise that prepares and empowers educational communities to recognise and tackle gender inequality and cultures of gender-based violence. Natasha has a MSc in Gender and International Relations from the University of Bristol. She has worked with multinational investment banks, start ups, schools and universities across the UK on these issues. In 2020 Natasha was part of the New Entrepreneurs Foundation Fast Track cohort following a 12-month entrepreneurial learning programme.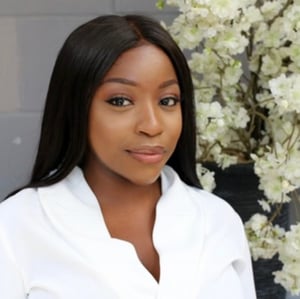 Olaide is Chair of the Women Empowered Network and Co-Chair of the Cross Government Gender Network. The aim of these groups is to champion a gender inclusive workplace that is inclusive of women's lived experiences and support women into senior leadership roles across the civil service. Olaide achieves this by championing intersectionality to emphasise the nuances in lived experiences, using data led approaches to ensure interventions are reflective of the needs of members, and sharing best practice with private-sector colleagues.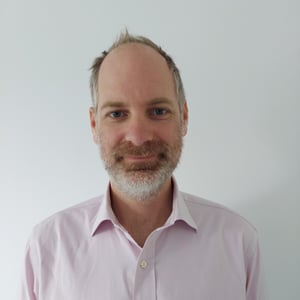 Peter helps people see and imagine cities differently. At TIER, a shared micromobility operator in 530 cities, he leads thought leadership and content in their global policy team. TIER improves the safety, sustainability, and inclusiveness of urban mobility by encouraging mode shift towards public transport. An investigative journalist with an MSc in City Design and Social Science, Peter was previously City Strategist at ING, a World Bank Global Platform for Sustainable Cities consultant, and Managing Editor at LSE Cities.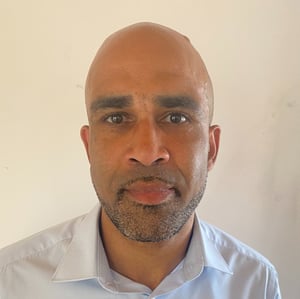 Peter is CEO of the Renewal Programme, an East London charity working to support vulnerable residents facing isolation, homelessness, food poverty, skills deficits, immigration challenges, and digital as well as language exclusions. In one of the poorest and most ethnically diverse communities in the UK, they seek not to "fix" people, but to provide appropriate encouragement and support, enabling individuals to re-group and pursue self directed change. They also work to challenge the local systems and structures perpetuating poverty.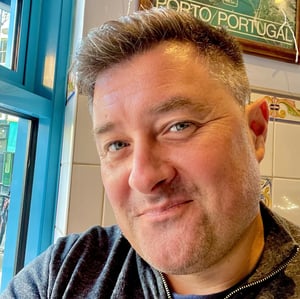 Robert is the lead for Children's Mental Health Services for the NHS in Wandsworth and has recently designed and championed a new holistic approach to supporting children with autism and/or learning disabilities with mental health difficulties. A combination of resources are helping break cycles of crisis. This is consistent with the inclusive and innovative health and education transformation work Robert has led for 20 years, both in the UK and overseas, including working in Rwanda, Nigeria, Myanmar, and Vanuatu.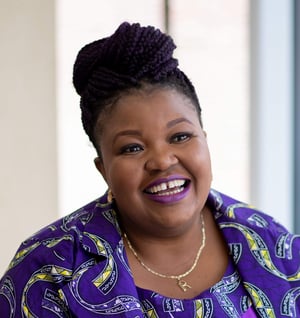 Ruth is CEO of Goal Mind Limited and Abúlé CIC. She is a multiple award-winning nurse, midwife, health visiting leader, and social entrepreneur with more than 26 years of experience in delivering secondary and community healthcare services in the public, independent, and voluntary sectors. Ruth is passionate about equity, social justice, trauma-informed approaches to care. She is a Queen's Nurse, Churchill Fellow, Fellow of the Royal College of Nursing, Fellow of the Royal Society of Arts, Fellow of the Royal Society for Public Health and Fellow of the Institute of Health Visiting. Ruth was appointed an MBE in the 2019 New Years Honours list for services to community nursing, children and families.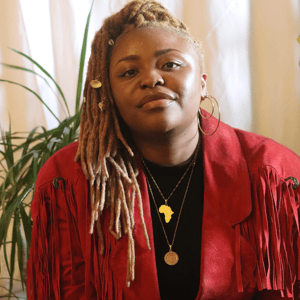 Siana Bangura is a writer, producer, performer, campaigner and community organiser. She is the founder and former editor of Black British Feminist platform, No Fly on the WALL; she is the author of poetry collection, 'Elephant'; and the producer of '1500 & Counting', a documentary film investigating deaths in custody and police brutality in the UK and the founder of Courageous Films. She is currently the Head of Phoenix Education's Changemakers Lab.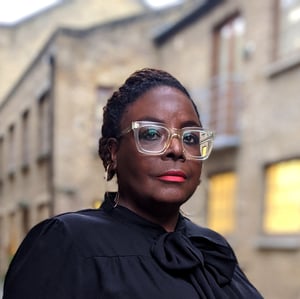 Suzanne Alleyne is a Cultural Thinker and founder of Alleyne&. Her passion is exploring society's key questions and developing more profitable, equitable, and joyful organisations through research, strategy, and fresh conversation. She has 30 years of experience with clients including Wellcome Trust, Channel4, Swatch, Barclaycard and Brixton House. She is an inaugural 2016 Arts Council England Changemaker, visiting Research Associate/guest lecturer at King's College London, Brand Ambassador for Achates Philanthropy and RSA, DEMOS, and 2020 Churchill Fellow.
Sign up here to receive updates from UK Acumen Academy. If you would like to make a nomination for an individual you think would make a great Acumen Fellow in the UK, please email uk[at]acumenacademy.org.
We want to thank our funding partners: TNL Community Fund, The Rank Foundation, Segelman Trust, and Mitsubishi Corporation Fund for Europe and Africa (MCFEA), and our other amazing partners for their support as we take forward this exciting new programme.